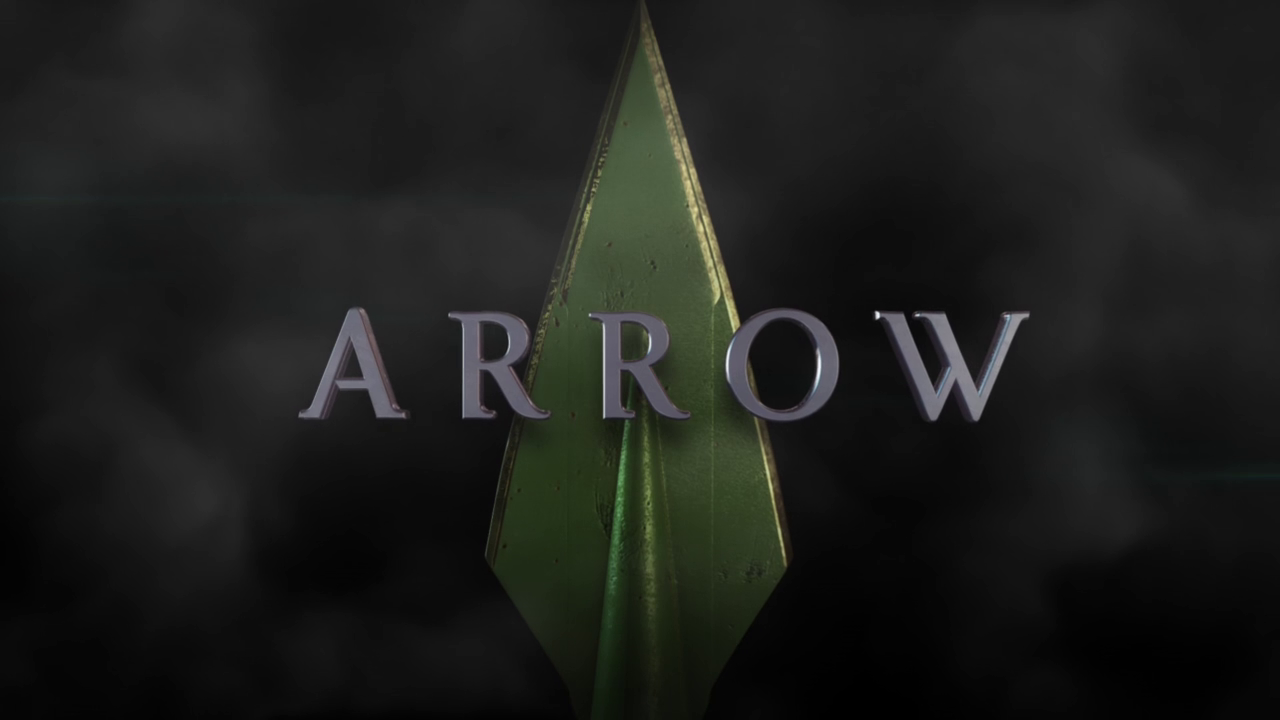 THREE GHOSTS
CAST
Stephen Amell (Screamer 2)
Katie Cassidy (Black Xmas)
David Ramsey (Dexter)
Willa Holland (Legion)
Paul Blackthorne (The Dresden Files)
Emily Bett Rickards (Brooklyn)
Susanna Thompson (Cold Case)
Colton Haynes (Teen Wolf)
Manu Bennett (Spartacus)
GUEST CAST
Colin Donnell (Pan Am)
Grant Gustin (The Flash)
Kevin Alejandro (Ugly Betty)
Celina Jade (Skin Trade)
Caity Lotz (The Machine)
Roger R. Cross (Stargate SG.1)
Bex Taylor-Klaus (Scream: The Series)
Barry manages to save Oliver's life, but Oliver is angry to find out that Felicity has revealed his secret when he regains consciousness. Back at Queen's house Thea revealed Roy did not go to the hospital and needed aid, Oliver took out the arrow and called for John to come over with First Aid kit. Oliver starts to hallucinate, as well as a flash back with Slade dying, Oliver, Shado, Sara being held at gunpoint and led outside the sub. Ivo makes Oliver choose either Shado or Sara to choose to die in 30 seconds. Oliver went back to the Arrow's hideout, and asked about side effects from Barry.
Barry and Felicity are able to identify and locate Oliver's attacker, Cyrus Gold. While continuing to discover the truth behind the death of Sin's friend Max, Roy is captured by Cyrus and brought before Sebastian who injects him with the Mirakuru serum. The serum fails to work and kills Roy. Oliver arrives but defeated by Cyrus, had another hallucination about Tommy. Tommy encourages him to keep on fighting and stop Cyrus, he then destroys the remaining serum. Oliver revives Roy, but later worries that the serum may affect him negatively. It is revealed the mastermind of this is Slade (alive and all), he states that new Mirakuru can be made with his blood and he will corrupt or kill "The hood's" followers or the ones he loved before killing him himself because just killing him is too easy for him. Ordering Blood to leave the vigilante alone for his plans. In flashbacks, Ivo kills Shado, but flees when Slade turns up with super-human strength and kills his men. Oliver went back to the hideout. Barry leaves a green domino mask for Oliver, to better hide his identity, and returns to Central City. A malfunction with the new particle accelerator, coupled with a lightning storm, causes an explosion and Barry is caught in the blast. Felicity helps Oliver puts on his new mask.
Three Ghosts served as an excellent season 2 mid-season finale setting up Slades return. It also sets up the Flash TV series. Every year Arrow Christmas episodes get better and better and seeing Slade alive and off the island was one of the best cliffhangers done on Arrow, it made people wanna come back to how it all turns out.