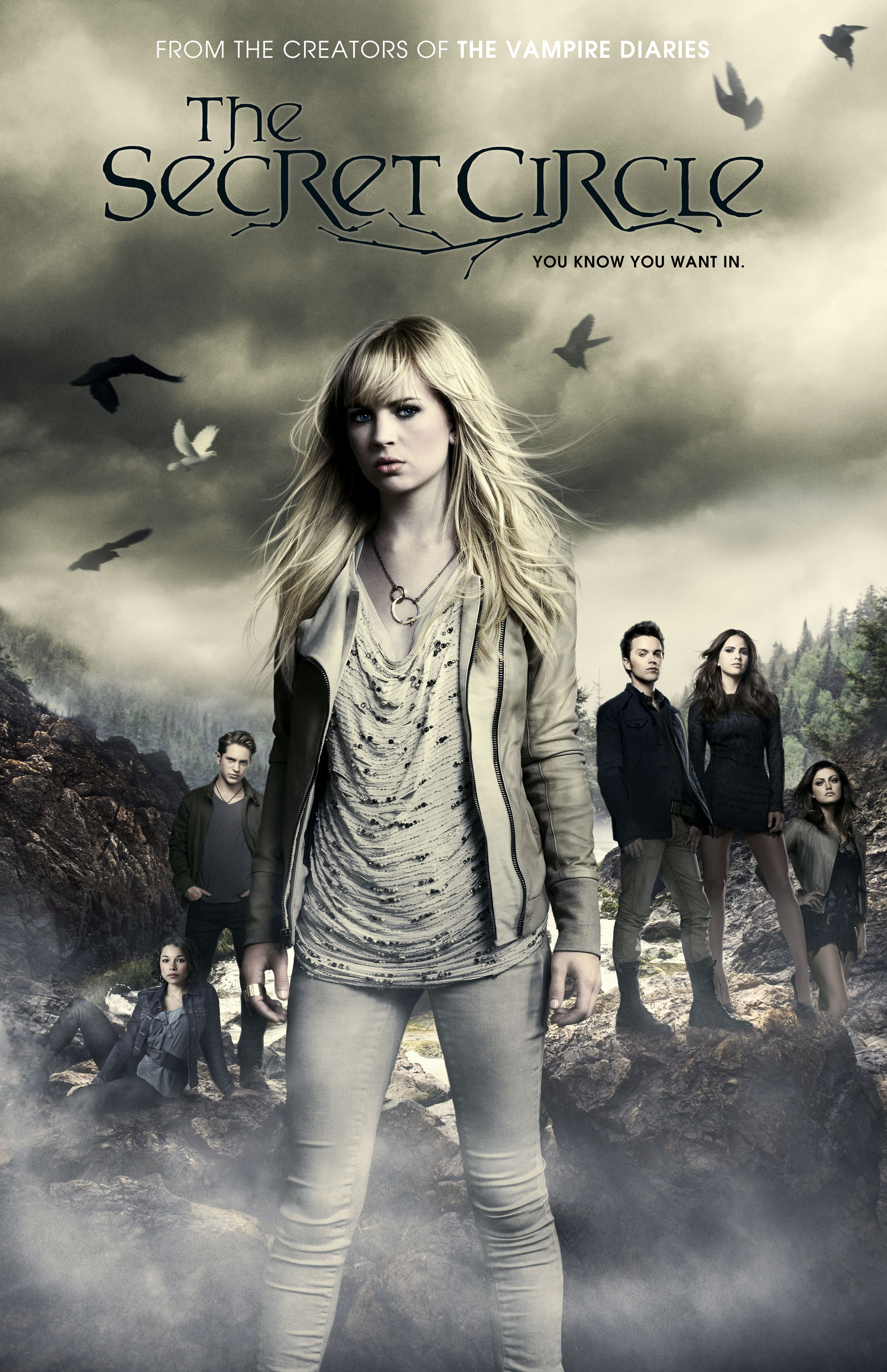 CAST
Britt Robertson (Tomorrowland)
Thomas Dekker (Terminator: TSCC)
Phoebe Tonkin (The originals)
Shelley Hennig (Ouija)
Jessica Parker Kennedy (Smallville)
Louis Hunter (Out of The Blue)
Chris Zylka (The Amazing Spider-Man)
Ashley Crow (Heroes)
Natasha Henstridge (Species)
Gale Harold (Fertile Ground)
RECURRING / NOTABLE GUEST CAST
Emily Holmes (Dark Angel)
Adam Harrington (Stargate SG.1)
Logan Browning (Powers)
Tom Butler (Blade: The Series)
Zachary Abel (My Alibi)
Ben Cotton (Stargate: Atlantis)
Camille Sullivan (The Birdwatcher)
JR Bourne (Arrow)
Hiro Kanagawa (Izombie)
John de Lancie (Star Trek: TNG)
Joe Lando (Star Trek IV)
Luisa d'Oliveira (The 100)
Richard Harmon (Bates Motel)
Alexia Fast (Manhattan)
Chad Rook (War For The Planet of The Apes)
Andrea Brooks (Supergirl)
Elise Gatien (Smallville)
Following the death of her mother, Cassie Blake (Britt Robertson) moves to Chance Harbor, Washington, to live with her grandmother. Her attempts to adjust to the new town are crushed when five of her classmates, Adam Conant (Thomas Dekker), Diana Meade (Shelley Hennig), Faye Chamberlain (Phoebe Tonkin), Melissa Glaser (Jessica Parker Kennedy), and Nick Armstrong (Louis Hunter), reveal to Cassie that she comes from a long line of witches and is the final member of their coven; with her they are able to unlock the full extent of their powers. Initially Cassie refuses to believe that she is a witch, even after Adam helps her to unlock her powers. It is only after she discovers an old leather-bound book of spells left to her by her late mother, Amelia, that Cassie begins to accept her power. Inside the book is a message to Cassie explaining that she kept their real family history and her powers a secret in order to keep her safe; as the circle soon finds out, their powers attract dark and dangerous forces that constantly puts them in harm's way.
Unfortunately for the would-be coven, Cassie's presence may have come too late. The group's bond is already breaking due to a conflict between the well-intentioned Diana and wild-child-in-the-making Faye (Phoebe Tonkin), who, after setting Cassie's car on fire and summoning up a massive storm.
And, as always, teenage hormones add to the overall confusion as Diana's boyfriend Adam (Thomas Dekker) takes a shine to Cassie – making an ill-advised pass at her while in the midst of making some water droplets float in air. However, all of this is small potatoes as the The Secret Circle's real big bads are revealed to be many of the teen witches' parents – headed up by Diana's father Charles (Gale Harold) and Faye's mother/high school principal Dawn Chamberlain (Natasha Henstridge).
Overall, The Secret Circle comes off as a fun teen-angst program that successfully utilizes its inherent appeal to the core demographic, without alienating anyone else that might be casually tuning in. It was a huge hit but then the CW decided to cancel it, and didn't even release a DVD of it.