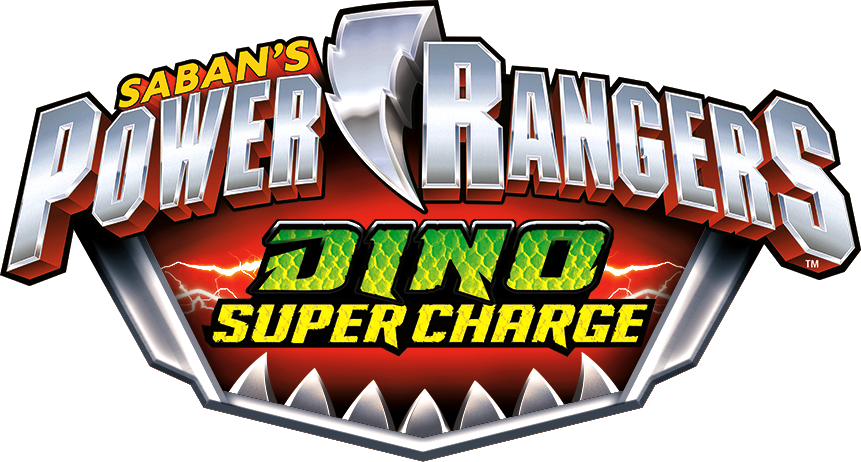 MAIN CAST
Brennan Mejia (Kaboom)
Camille Hyde (Killer Kids)
YoshI Sudarso (Shuriken Sentai Ninninger)
Michael Taber (The Legend of Hell's Gate)
James Davies (Someone to Carry Me)
Claire Blackwelder (101 Ways To Get Rejected)
Davi Santos (Don't Trust The B— In Apartment 23)

RECURRING / NOTABLE GUEST STARS
Eve Gordon (The Almighty Johnsons)
Jarred Blakiston (The Hobbit)
Estevez Gillespie (Power Rangers Megaforce)
Reuben Turner (Rush)
Andrew laing (Shortland Street)
John Sumner (District 9)
This episode surprised me when it takes place after the finale, I thought it would take place before it. Chase, Riley and Shelby get early Christmas presents and open them. They get hypnotized and leave. Tyler arrives and gets two presents, one for him and one for Kendall. He goes to the base and before he and Kendall can open it, Keeper arrives with Koda and Ivan from a portal. Tyler opens the present and becomes an evil elf, Koda reminds him of his real self with memories.
Tyler returns to normal. Santa contacts them telling them someone stole his coal. They then find Viviks and a left over monster Heximas are making presents. Heximas escaped Sledge's ship and making his own Viviks to apply his spell on Santa's coal. They see Riley, Chase and Shelby as elves and manage to get Chase and Riley. Ivan reminds Chase who he is saying he was on a quest for love. He is brought back to normal. Kendall tries to remind Riley who is by telling him he has grown up. The Rangers morph and fight Heximas. Tyler manage to get Shelby and reminds her who she is. Heximas becomes big and is defeated by the zords. The Rangers later celebrate Christmas together. They get pies in their faces, some things don't ever change.
This is a great Christmas epiosde and the fact that it is set after the finale of Dino Supercharge is brillaint as that is a first for Power Rangers. With these holiday specials becoming a yearly tradition I always look forward to the next one.