CAST
Erich Anderson (Unfaithful)
Diane Almeida (A Family For Joe)
Judie Aronson (Weird Science)
Diana Borrows (Naked Killer)
Richard Brooker (Deathstalker)
Chuck Campbell (Sanctuary)
Gloria Charles (Brewster's Millions)
Stuart Charno (Christine)
Seth Green (Family Guy)
Kane Hodder (Seven)
Adrienne King (Hair)
Ken Kirzinger (Stan Helsing)
Derek Mears (Predators)
Nick Mennell (My Little Eye)
Betsy Palmer (The Fear: Resurrection)
Peter Mark richman (The Naked Gun 2 1/2)
Amanda Righetti (The Mentalist)
Lisa Ryder (Andromeda)
Amy Steel (April Fool's Day)
Travis Van Winkle (Transformers)
In this exciting documentary for the true fans of the series. Which it has honest interviews with the cast & crew from each film including fans & journalists. Hosted by Tom Savini, who worked in the original "Friday the 13th" and "Friday the 13th:The Final Chapter". He takes you inside into the entertaining horror series. Which the cast and crew tells you how much fun they had making these movies including hard work, difficulty on the set and the motion picture association of America (MPAA). Which the rating board wanted the studio Paramount or New Line Cinema to trimmed down some of the memorable death sequences.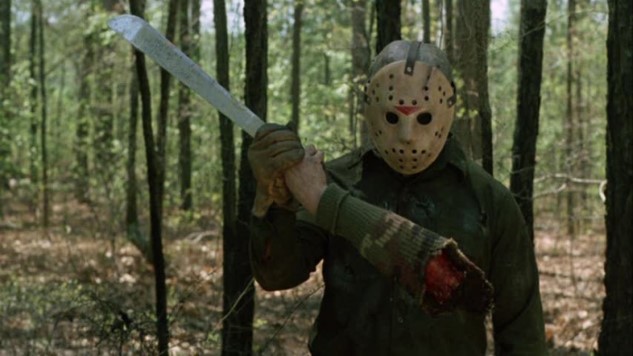 Directed by Daniel Farrands (Screenwriter of "Halloween 6:The Curse of Michael Myers) made an amusing documentary for the ultimate fans of the series. This is a much bigger improvement comparing to the "Friday the 13th" box set from 2004. Which the bonus disc from that edition was certainly lacking in bonus features. This new documentary interviews most of the memorable characters of the series, including each actor/stunt man who played Jason as well.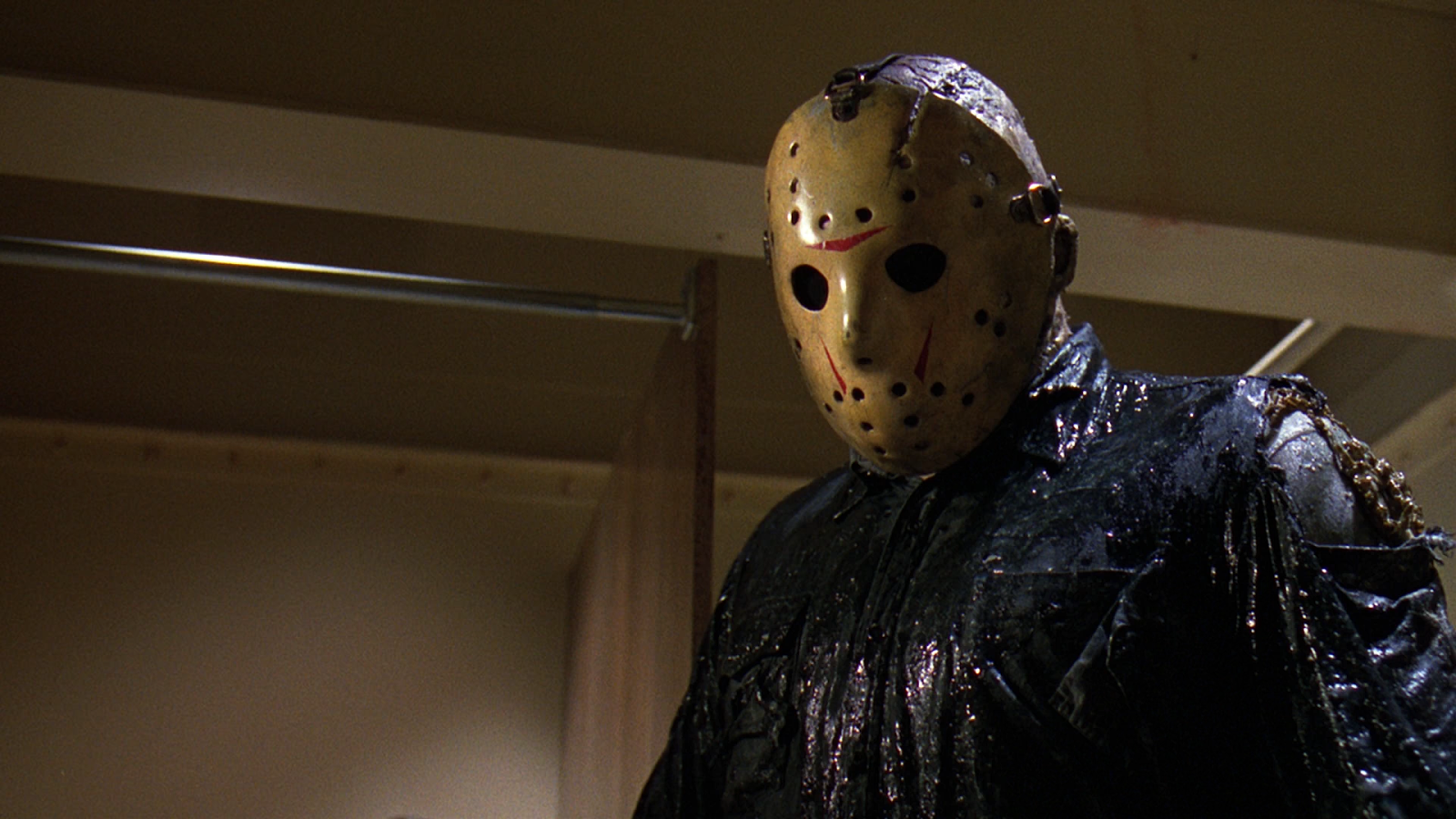 The two-disc set from Anchor Bay. Disc one has an decent anamorphic Widescreen (1.78:1) transfer and an good Dolby Digital 5.1 Surround Sound. DVD extra on the first disc are the extended interviews on the actors/stunt man who played Jason. Disc two includes "Final Cuts" interviews with the directors of each film (expect Steve Miner, who directed "Friday the 13th Part 2 & 3" and Ronny Yu, who directed "Freddy Vs. Jason"), "From Script to Screen" interviews some of the screenwriters of the series, fan films, two hidden features and much more. "His Name Was Jason:30 Years of Friday the 13th" is a much better documentary than you expect to be. You could tell the filmmakers behind this… including the actors, fans and journalist had so much fun doing this. It was certainly a labor of love for Sean S. Cunningham, who directed the original "Friday the 13th". Fans of the series will find some of the interview segments intriguing and hilarious. Don't miss this one.