CAST
Britt Robertson (Tomorrowland)
Thomas Dekker (Terminator: TSCC)
Phoebe Tonkin (The Originals)
Shelley Hennig (Unfriended)
Jessica Parker Kennedy (50/50)
Gale Harold (Fertile Ground)
Ashley Crow (Heroes)
Chris Zylka (The Amazing Spider-Man

GUEST CAST
Adam Harrington (Dexter)
Tom Butler (Blade: THe Series)
Zachary Abel (Night Club)
Hiro Kanagawa (Heroes Reborn)
JR Bourne (Stargate SG.1)
Richard Harmon (Caprica)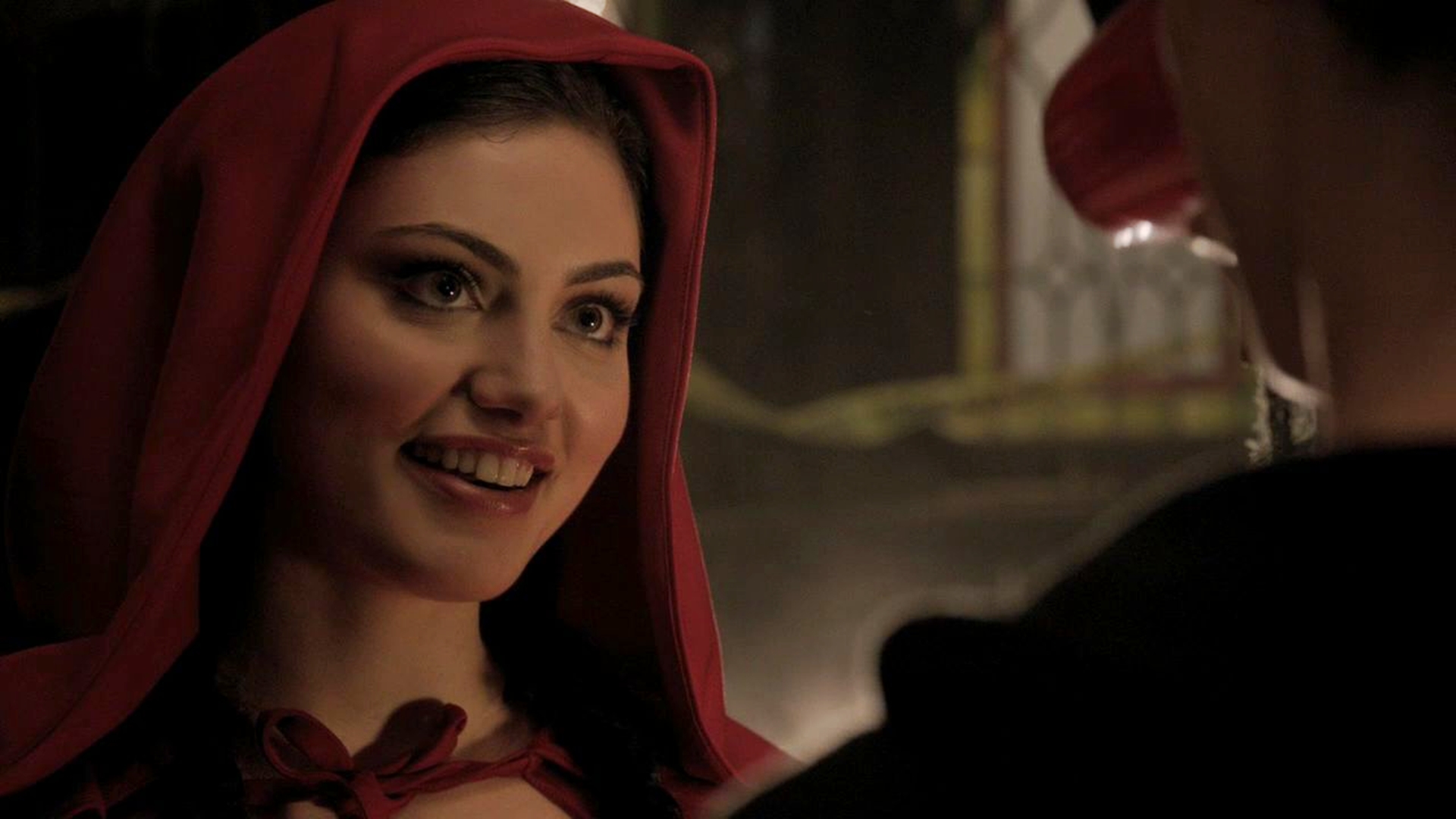 As Grandma Jane plans to head up to Henry's cabin for the weekend, Faye convinces Cassie to throw a big Halloween party for the Circle. The pair rummage through an antiques store looking for decoration ideas, but odd things happen when Cassie pays the owner of the store. Jane confirms that Calvin is a witch, and she says there were more magical families in Chance Harbor before the fire. Meanwhile, Melissa is still mourning at Nick's grave, and she and Jake exchange heated words.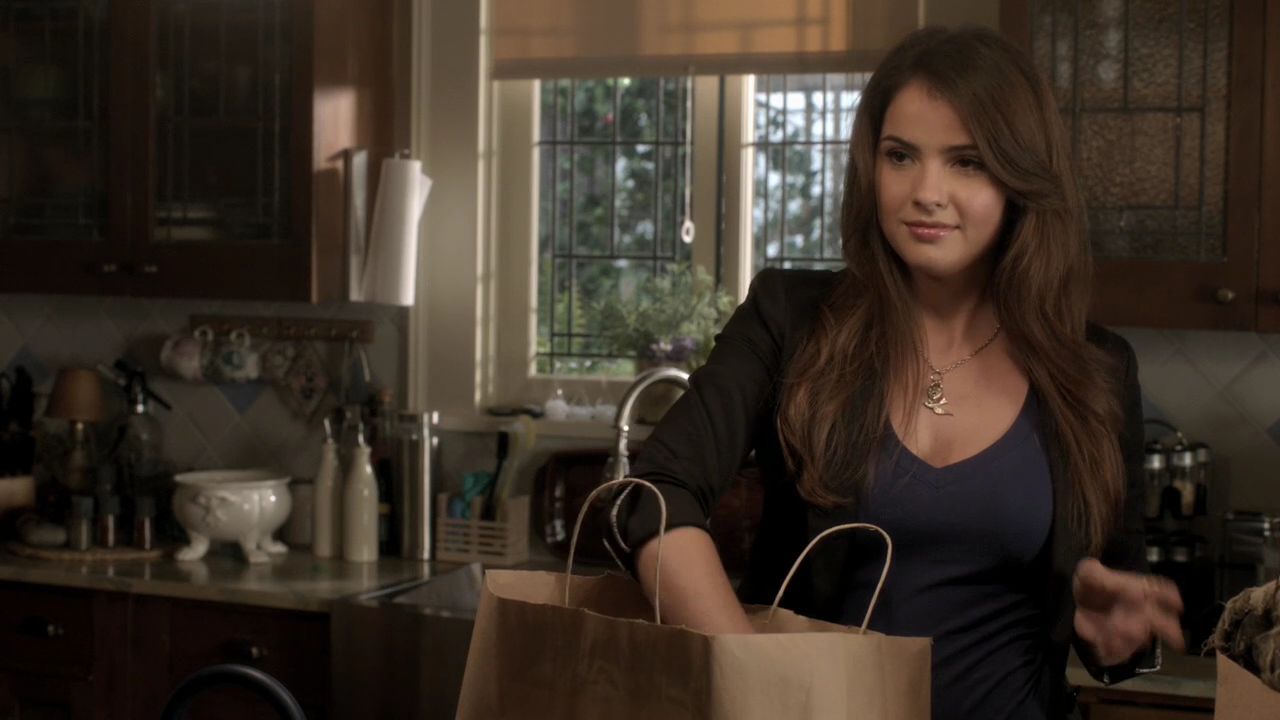 Back at the house, Cassie discovers a piece of the dagger that Simone used to try to kill her. She wonders if Calvin will know anything about the strange symbols on the blade, so she plans on going back to the shop. Jake magically sabotages her car and then pays a visit to Calvin himself. He warns the shopkeeper off from telling Cassie the truth and then concocts a potion which will permanently kill a witch. All he needs to do is set the potion alight, and Calvin will be dead. Once Cassie gets to the shop, Calvin doesn't tell her a thing. Cassie spots another weapon in the shop with similar markings so she takes a pic of it.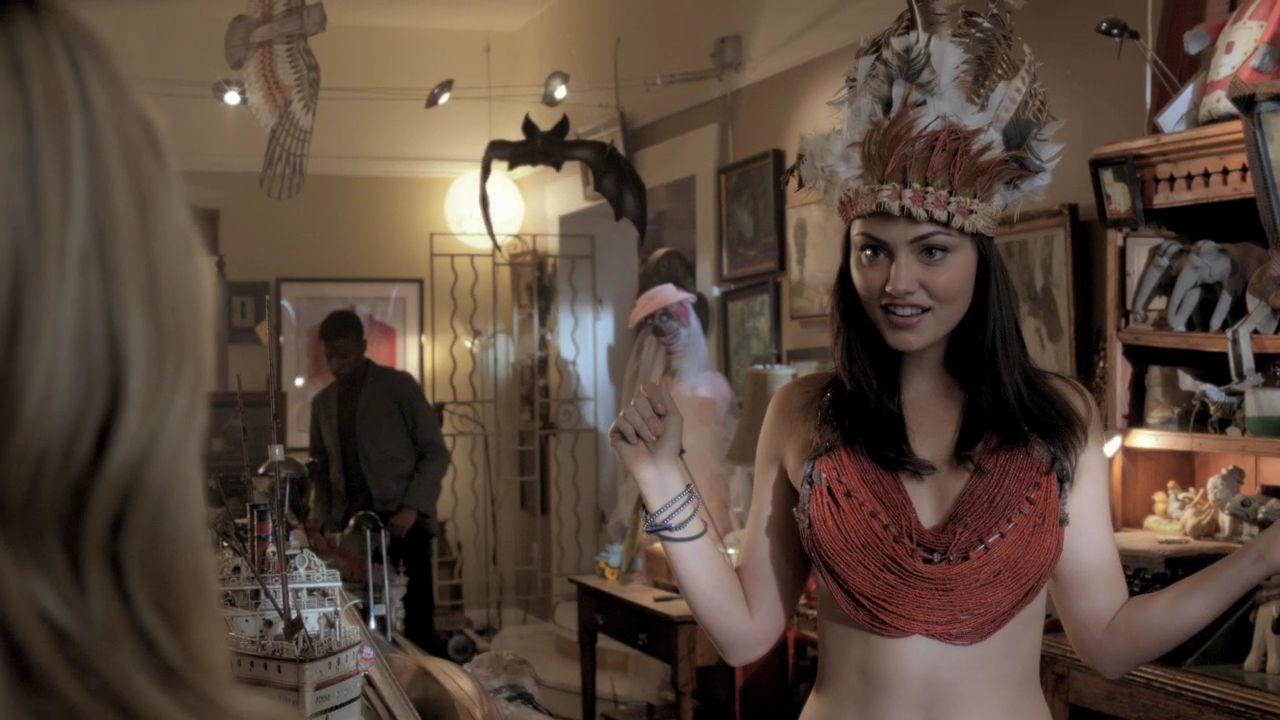 Later she, Adam, and Faye research the symbols online, and discover that they belong to an organization of witch-hunters. Jake is seen making the same killing potion for everyone in the Circle. He will have some help kidnapping the witches at the party. One of his fellow hunter is Luke.


Jake and Cassie talk, and Cassie expresses her concern about the witch-hunter symbols she saw on the blade. Jake shows more knowledge of those symbols than he should. Cassie grows a bit suspicious of him. Meanwhile, Adam and Diana are still pining for each other, and Adam is angry at his dad for encouraging the break-up. Ethan shrugs it off, saying you can't fight destiny.  At the party, Faye and Jake flirt, but members of the Circle are being picked off one by one. Melissa is taken away first. Cassie slips away from the party for a moment to head next door to rummage through Jake's family's house. She finds a witch-hunter knife in Jake's things. Jake arrives and says that the knife was Nick's. Calvin and Ethan talk about Cassie's father, and whether she should know the whole truth about her dad. Calvin has a change of heart and contacts Cassie to warn her about the witch hunt and about Cassie's special abilities. Before he can say too much, however, Jake sets fire to Calvin's potion and kills him.


At the party, Adam is still trying to get Diana back but she's still refusing to say yes. Diana goes off alone and is taken by the witch-hunters. Cassie is finally taken, by Luke. The Circle are all gathered together, and Jake arrives to tell the other hunters that Cassie's powers are special and she won't be killed by normal means. The hunters ignore his warning, which is a big mistake, as Cassie sets Luke on fire. Jake cuts his arm open and pretends that he was one of the hunted as well. Jake tries to distract Cassie from the night's events by visiting her. However, Cassie sees that someone has mailed a scroll to her. Calvin's last act was to help Cassie. Meanwhile, Jane arrives at Henry's cabin, and finds him dead. She searches his home for his crystal in the hopes of reviving him, but then someone knocks her unconscious – it's Charles, who stole the Crystal.
Overall, The Secret Circle comes off as a fun teen-angst program that successfully utilizes its inherent appeal to the core demographic, without alienating anyone else that might be casually tuning in. It was a huge hit but then the CW decided to cancel it, and didn't even release a DVD of it.