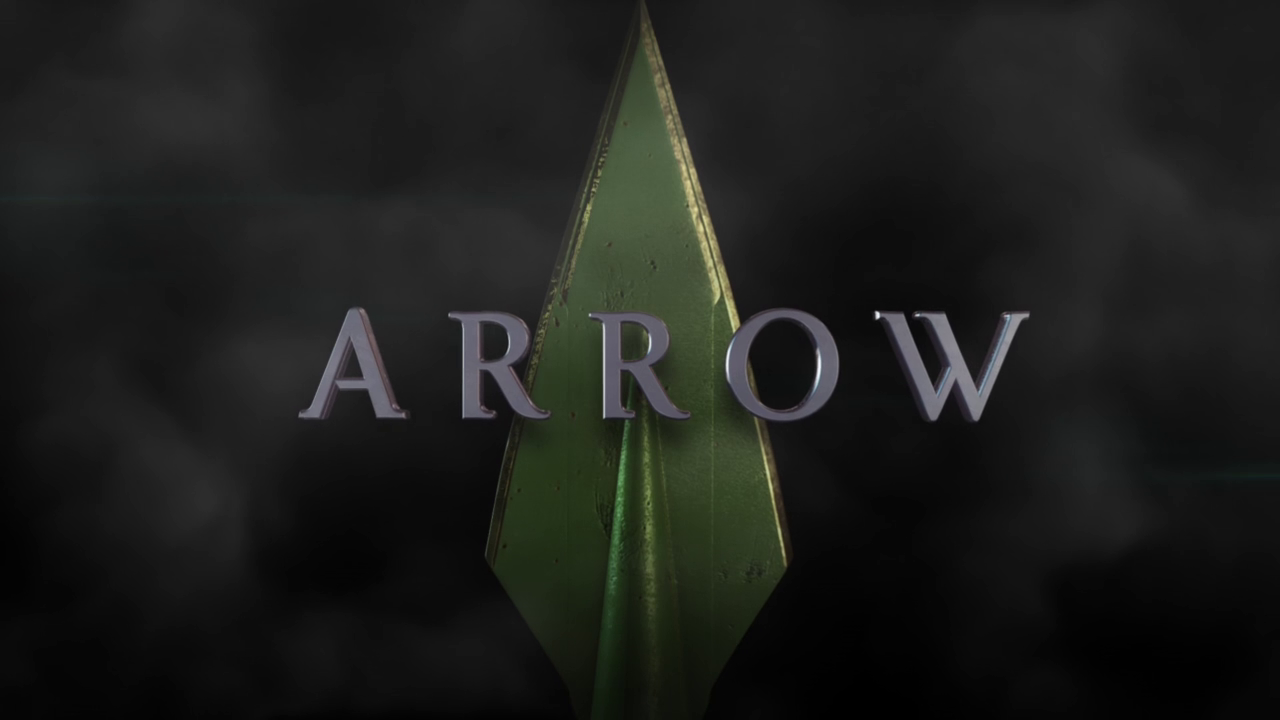 MAIN CAST
Stephen Ammell (Teenage Mutant Ninja Turtles 2)
Katie Cassidy (Black Xmas)
David Ramsey (Dexter)
Willa Holland (Legion)
Emily Bett Rickards (Brooklyn)
Colton Haynes (Scream Queens)
Paul Blackthorne (Dumb and Dumber To)


RECURRING / NOTABLE GUEST CAST
Brandon Routh (Superman Returns)
Audrey Marie Anderson (The Unit)
Cynthia Addai-Robinson (The Accountant)
Karl Yune (Real Steel)
Amy Gumenick (Natlee Holloway)
Christina Cox (Defying Gravity)
Carmen Moore (Andromeda)
Michael Rowe (Tomorrowland)
Steven Culp (Code Black)
It's celebration time as Diggle and Lyla get married. However, Deadshot interrupts their honeymoon and tells them the Suicide Squad has been given a new mission – rescue United States Senator Joseph Cray from a hostage situation in the Republic of Kasnia. Amanda Waller breaks down the mission and introduced them to the newest member of the Suicide Squad, Cupid. Meanwhile, Oliver learns about Ray's new Atom costume and the two have a heated stand-off. Felicity and Ray hit a rough patch.
Last week left off with Ras framing Arrow of plenty of murders and the episode directly addressed that with Ray Palmer AKA The Atom going after Arrow. Just as Captain Cold finding out about Barry's identity last night felt forced to form an alliance between the two for the spin off show, tonight was the same with Palmer finding out about Oliver. Ray has become a pretty likable character so it was different to see him so quickly turn on Oliver like that. And knowing the amount of Olicity fans, myself being one of them, it was annoying seeing that storyline continue. Not to mention the awkward moment when Ray ministered Diggle and Lyla's wedding. But how awesome was that moment when Diggle threatened Ray about Felicity? Also, I have really liked Audrey Marie Anderson as the Lyla character, but it seems like they are heading down a dark path with her. The whole 'never letting you go' parts of tonight felt like they are setting up an emotional death scene. Especially considering the fact that episode 20 is titled 'The Fallen'.


Tonight also focused on Floyd Lawton/Deadshot. The back and forth between Lawton and Diggle has been terrific and I have grown to enjoy the love-hate relationship the two have. So to see Lawton go down like he did was pretty rough and didn't seem like a fitting ending to the character, but the flashbacks helped make the character come full circle. Let's also remember the character was 'dead' before, and he came back several times. The rest of the Suicide Squad took down some senator. That story was just a device and didn't seem to need much screen time but I will always agree to seeing more Amy Gumenick on screen. Her character, although over-the-top has worked both times and I would welcome a future return. It's also worth mentioning that HIVE was brought up in the flashbacks. We have heard of the organization before and they become a prominent part of  season 4.