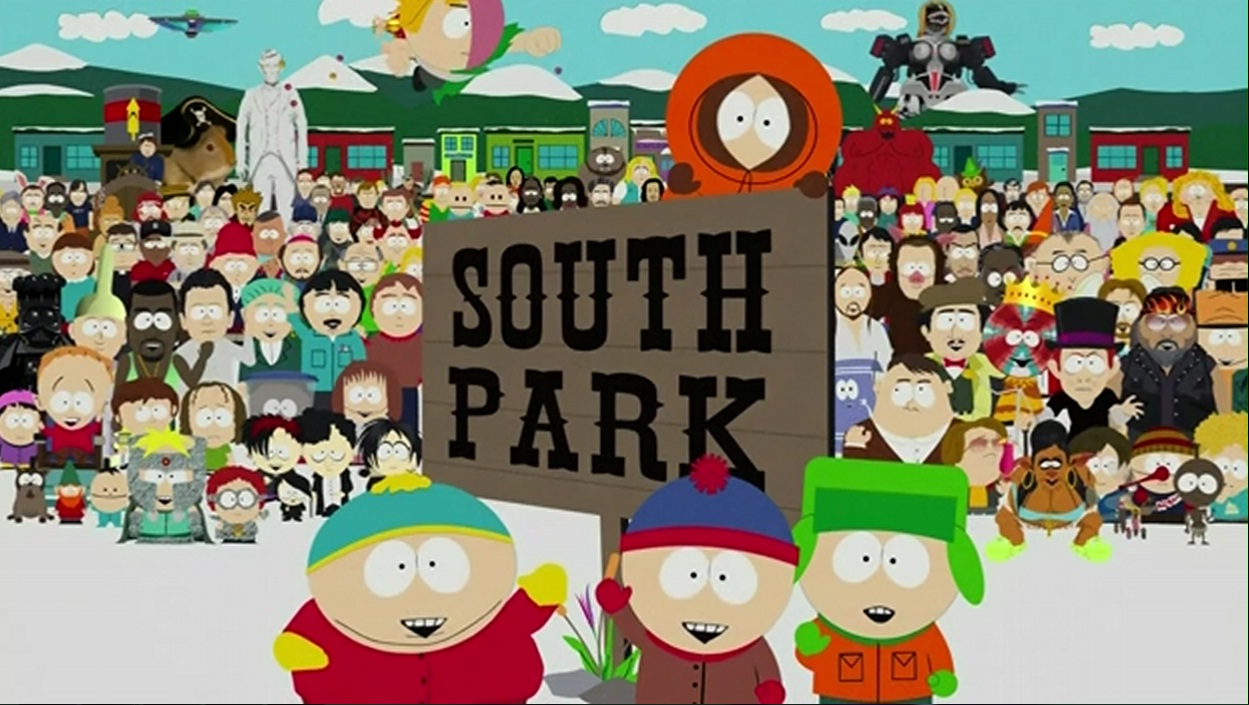 MAIN CAST
Trey Parker (Tales From The Crapper)
Matt Stone (Orgazmo)
Eighteenth season of cult adult animation show South Park. The season runs for ten twenty two minute long episodes.  This is a slightly different season to usual because the episodes aren't quite so self contained. They all do stand pretty much alone, apart from the concluding two parter. But it does carry some things over from episode to later ones.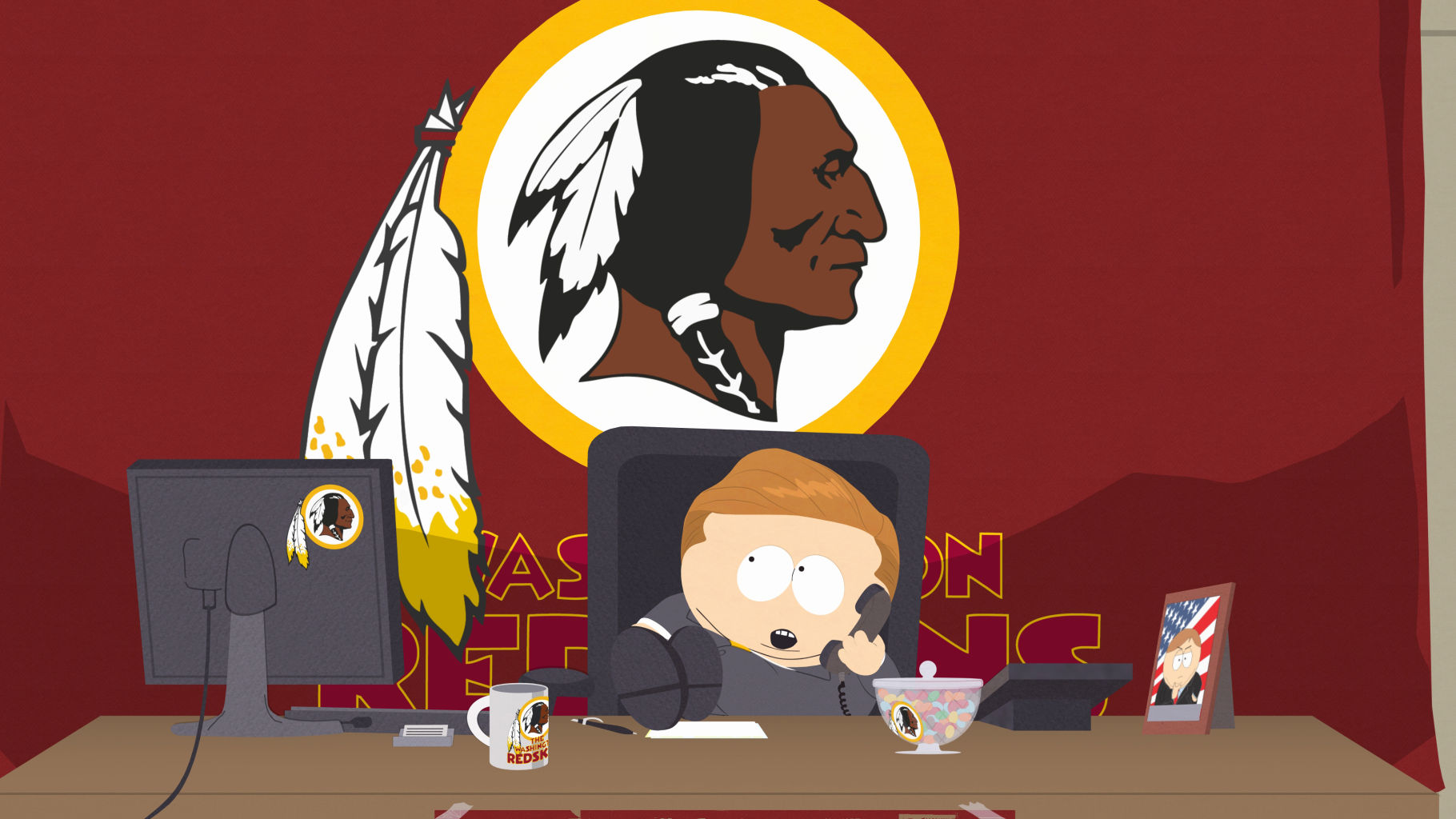 Episodes are as follows:


'Go Fund Yourself.' The boys try to become rich via a kickstarting project. But their choice of name leads to conflict with a venerable american sports team.


'Gluten Free Ebola.' The townsfolk are scared into following Mr Mackie into a gluten free diet. And the boys try to win back people's favour.

'The Cissy.' Cartman declares himself transgender in a bid to get a private bathroom.

'Handicar'. Timmy's new cab business makes enemies. Including Nathan and his sidekick Mimsy. Which leads to the future of transport being decided by bringing back a certain type of race..

'The Magic Bush.' Cartman and Butters messing with a drone leads to problems.
'Freemium isn't free.' Concerns paying for extras in mobile games as Stan gets hooked on the Terrance and Phillip one.
'Grounded Vindaloop.' The boys mess around with a virtual reality headset and get very confused. A fabulous episode, hilarious and with some great surprises in it. Do keep watching Grounded Vindaloop during the end credits.


'Cock magic.' Kenny's skills at magic the gathering leads the boys into a dark underworld. And Randy gets addicted once again to a very unusual hobby. Another superb episode. Best described as brilliantly twisted.
Then there's the two part season finale "#Rehash' and '#happy holograms' which sees Kyle's attempts to get Ike and his friends off their computers and back doing things with their families escalate, as the entertainment industry puts a terrible scheme into motion. This possibly could have stretched to three episodes, as the ending may seem a little rushed to some. But it's brilliantly written, in how it pulls so much together and also makes some good commentary about changing tastes.
This is a really great season. Of a show that still has a lot of life left in it.